Summary
Announcing its new program for 2023-24, Wigmore Hall in London has promised a series of initiatives aimed at making it's concerts more accessible to both people on low incomes and to those who are neurodivergent.
Story
From it's reputation as a preserve of the middle and upper classes to the lack of representation amongst performers, conductors, and composers, classical music has long had it's issues with inclusion.
But Wigmore Hall in London is trying to break out of the stereotype. In 2023-24 it will be introducing a series of initiatives aimed at broadening the appeal of and opportunity to engage with classical musicianship.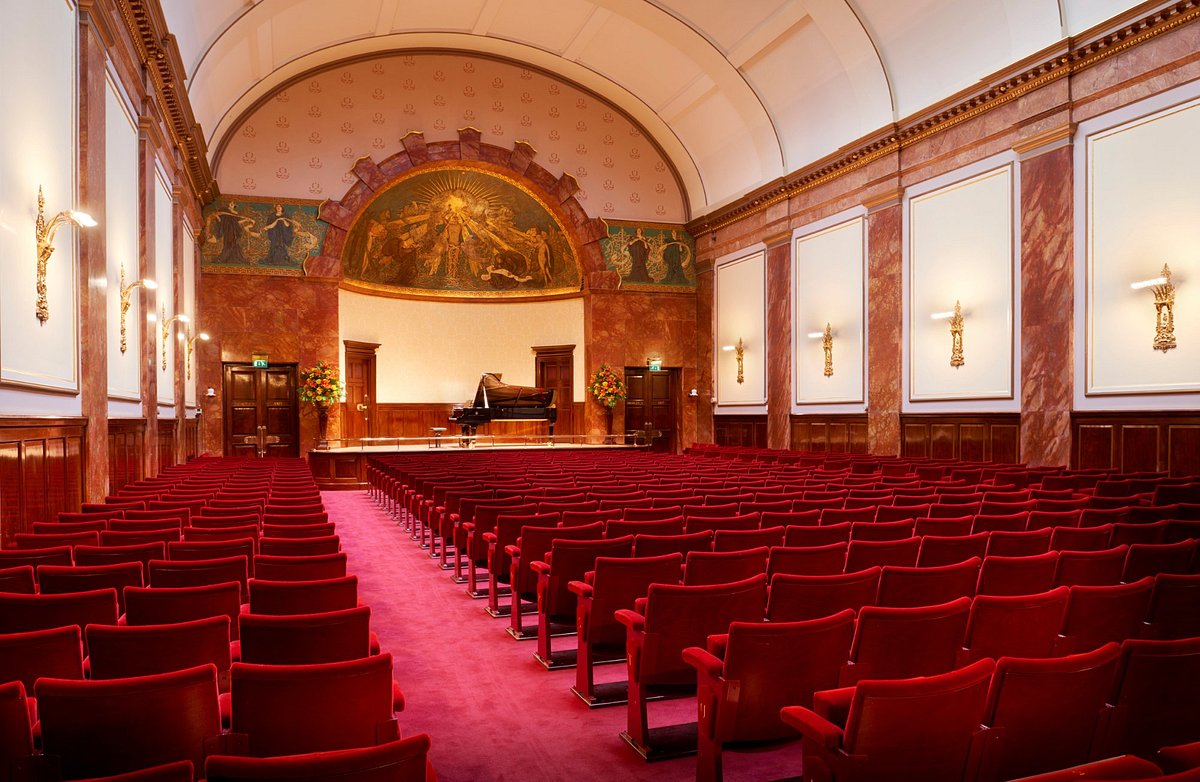 It intends to offer £1 tickets for those on a low income and is substantially expanding the breadth and depth of it's program – staging concerts by over 2,500 artists. For those unable to attend in person, lunchtime concerts will also be streamed on BBC radio.
Perhaps most innovative of all is it's idea of hosting "low stimulus" performances for people who are neurodivergent.
Being neurodivergent can mean that a person's brain experiences different challenges – as well as having strengths – that someone who is not neurodivergent might encounter. This can include having a difficult reaction to types and volumes of sound and light. With this in mind, the "low stimulus" concerts will use natural lighting, minimal announcements, and quieter performances. Other sources of loud noise – such as the hand-dryers in the toilets – will also be switched off.
Wigmore Hall's actions are a fantastic example of the power of connection and inclusivity. They demonstrate a recognition of our shared humanity and of the need to create spaces and opportunities that allow everyone to experience the things they love. Classical music need not be restricted to one class or type of person but can bring joy and meaning to people from all walks of life and no one should be prevented from accessing it.
This story was originally published in The Guardian.