Societies built on compassion are more caring and inclusive and, as a result, more equitable and just. Research is now helping us understand how we can take the science of compassion and apply it to the formation and building of societies which thrive.
Expanding the circle of compassion
Karen Armstrong: 2008 TED Prize wish: Charter for Compassion
Reconciliation for transnational violence
The Neuroscience of Compassion
Ukraine: The psychology and emotion of conflict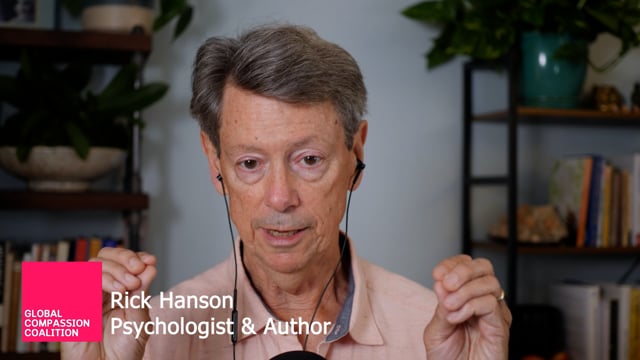 What is the Global Compassion Coalition?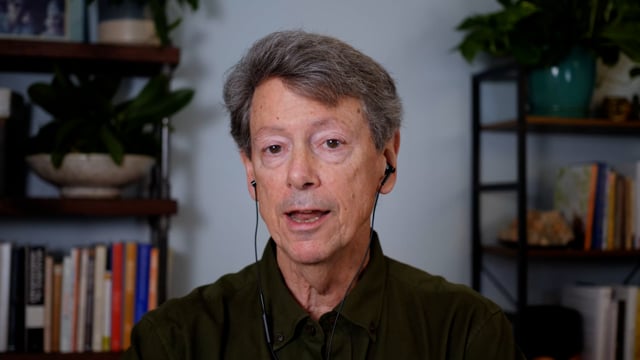 Why compassion is the answer